About Me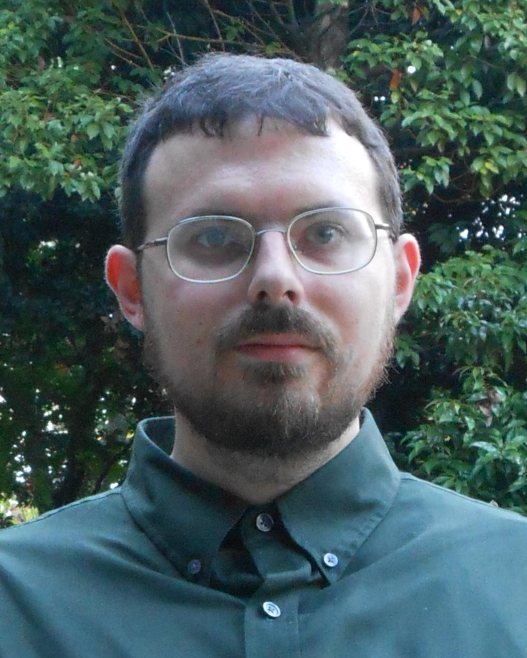 My name is Nathan Mitchell and I am a graduate student at the University of Wisconsin - Madison and a member of the UW Visual Computing Lab, currently six years into my Ph.D program for computer science. My primary academic interests include deformable object simulation, software optimization for heterogenous hardware, and rendering. For the past several years, I have been the lead developer on a virtual surgery project, which aims to provide a virtual authoring and practice tool for plastic surgeons.
My advisor at the University of Wisconsin is Eftychios Sifakis. Before I began my graduate program, I attended the University of Edinboro in Pennsylvania for my undergraduate degree in computer science. I have also worked with the Math and Computer Science division of Argonne National Labs, where I helped develop software for managing cluster provisioning.
In my personal time, I am an avid enthusiast of board games and tabletop RPGS. I also enjoy baking desserts.